Curatio
Working with a startup for connecitng patients over distance, designing and developing a wireless tangible artifact for users (patient-centric) to interact and live with content generated by other users on the Curatio platform. The goal of this domestic artifact is to draw users attention, curiosity, and engagement towards this platform in ab everday fashion by bringingn technology to their homes and not relying excessivley on mobile or tablets in the home.
Data Engagement Through Everyday Objects in the Home
Time-Turner is a set of three table coasters designed specifically for the context of a domestic setting and help family members to explore their digital archives by embedding data into an everyday object in the home. Time-Turner may generate moments of anticipation, curiosity and everyday exploration among family members to reflect on their past by intersecting into their existing household routines and activities.
Emotive Gloves to Experience Touch Over Distance
Flex-N-Feel is a vibrotactile glove designed to transmit touch over distance using a Wi-Fi connection for distance separated partners. Flex-N-Feel is designed keeping in mind the mobility of its use, expressive movements of couples and providing a private & subtle way of communication.
Featured in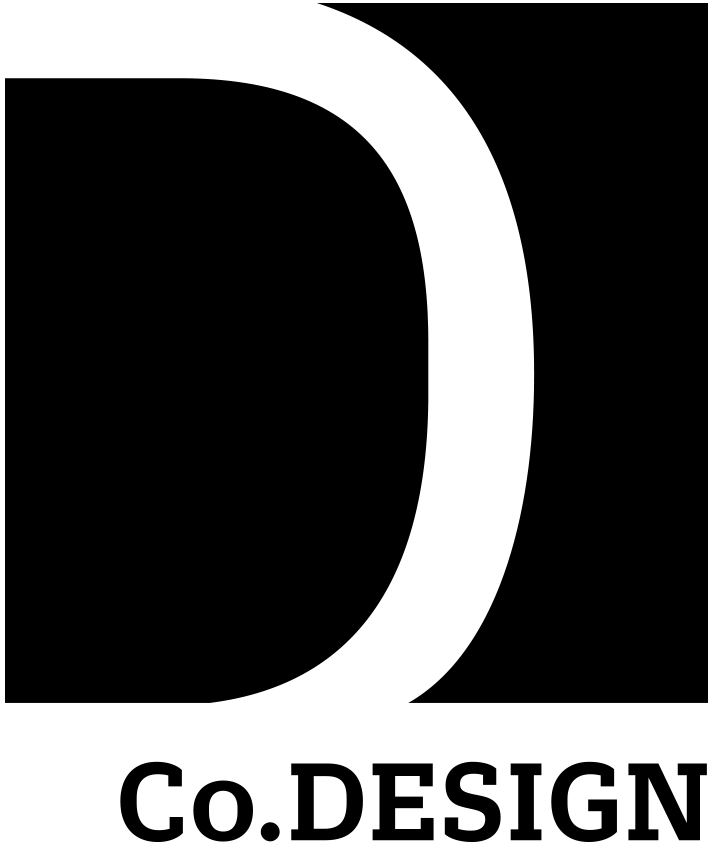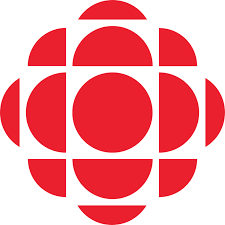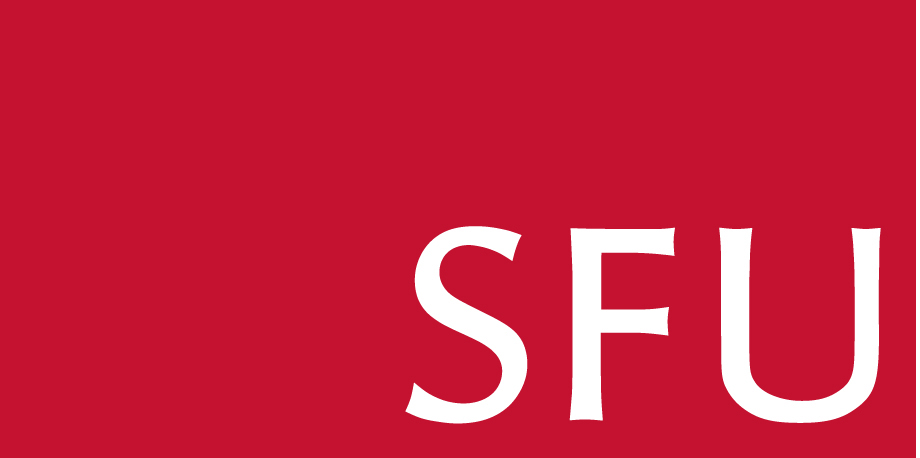 Collaboration and Awareness Amongst Flight Attendants
Smart Crew is a smart-watch application designed for the flight attendants to enhance their in-flight communication practices and foster a high level of situational awareness among each other. The app is designed and developed for Samsung Gear S2 wearable devices.
Collaboration with

Telepresence Robots for Attending Conferences
A Study on telepresence attendance in academic conferences to gain a deeper and more nuanced understanding of remote conference attendance via telepresence robots. We conducted a study of remote attendance at CSCW 2016 where we explored the use of dedicated and shared telepresence robots for conference talks, receptions, and workshops.
Collaboration with

Immersive Video Communication for Mobile Devices
BeWithMe is an Immersive video-mediated communication application for Long Distance Couples. This system will help immerse remote partners into each other's location so they can see, hear, feel a greater sense of presence and get a better understanding of each other's entire 360-degree physical environment just by using their smartphones with an attachable hyperboloidal lens.
First-Person Video-Communication System for Couples
MyEyes is a video communication system where couples are presented with their partner's first person view on a VR headset. We designed three interfaces of viewing the remote nad local view- horizontally split, vertically split and overlapped view. We used Google Cardboard along with two Android phones and developed the video chat application using WebRTC. Our aim is to provide partners with a sense of body ownership and social presence.
Distributed Real-Life Escape Room
Escaping Together is a real-life distributed escape room that connected two distance-separated rooms through an audio and video connection. We designed and evaluated the various components of an escape room like the puzzles involving tightly coupled to loosely coupled collaboration to understand the design factors that affected player experiences.
Augmented Chemistry Lab
A Vision based application for students to learn chemistry by designing and interacting with the virtual 3D molecular models with the help of a Tangible user interface. The System design requires the contribution from optics, mathematics, and molecular chemistry. Developed in C++ using OpenGL (Graphics), OpenCV (Image Processing) and ARToolKit.
FUN PROJECTS
3D Window
A real time Head Detection application that reacts to head and body movement as if it were a real window creating a realistic illusion of depth and space with targets floating above the screen. Developed in C++ using OpenCV (Image Processing) and OpenGL (graphics).
Virtual Graffiti Wall
A real-time image processing application that replaces a planar surface (e.g. walls, buildings) with virtual graffiti art as if it was actually painted on real walls. The application reacts to change in pose and orientation of the plane surface replacing it with the warped image output. Developed in C++ using OpenCV (Image Processing).