Hello World! Samarth here...
Born in the Land of tandoori chicken, samosas, and biryani. My name is derived from a Sanskrit word – समर्थ (pronounced as Sam + earth) meaning a powerful man; one who is efficient.

I like to introduce myself as an ex-programmer and a design researcher, intensely interested in emerging technologies, ubiquitous computing systems, and user-centered design. Anything creative, when blended with technology and design becomes a magnet for me.

In my spare time...
I love being healthy! I run, lift weights, play squash, relish home-cooked food, and do as much as I can to counterbalance the time I spend in front of my laptop.
What I do and how I do it...
I'm a problem solver and an innovator building products to catch up to the future.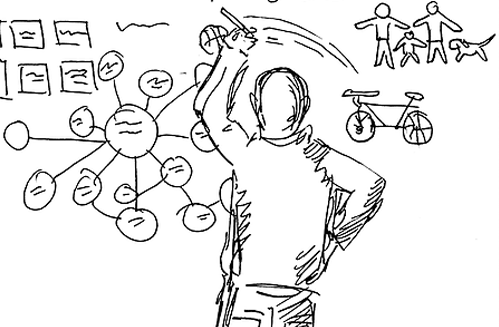 As a
designer
I like exploring all corners of the design space, thinking of design beyond the screen and challenging the conventional norms of
design thinking
. I like to blur the boundaries between physical and digital touch points to engage the user in new and transformative ways.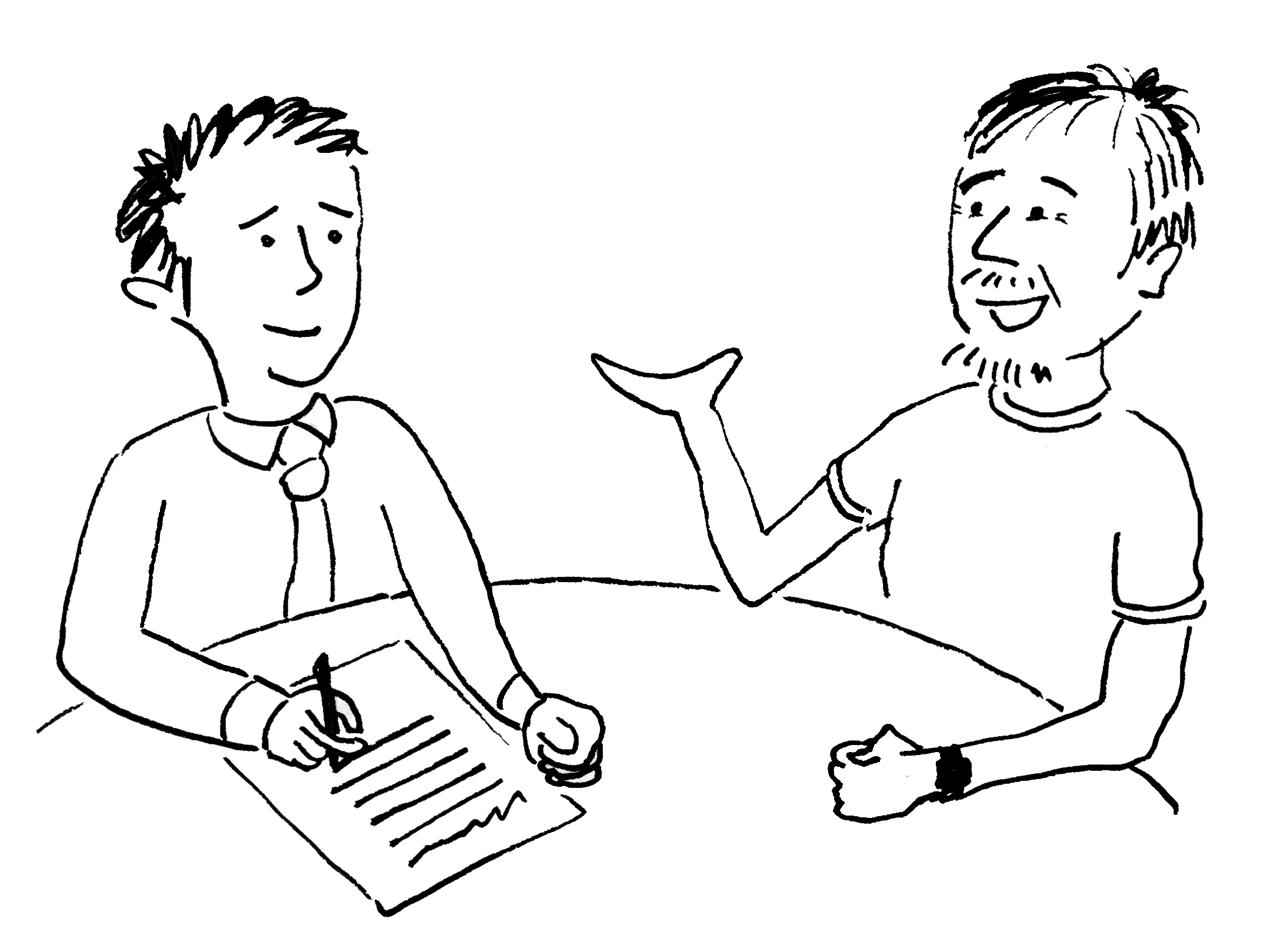 I design best when I work
iteratively
, by complementing the design process with
user research
. By observing people what they do, how they do, and how they talk and most importantly understand why people want it, I seek to understand their behaviors, motivations, and desires to refine my design.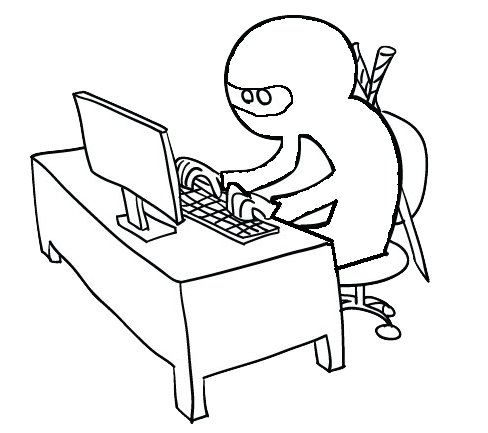 My
engineering
background allows my curious mind to tinker with emerging technologies to design and build physical and digital
prototypes
. I can easily hold geeky conversations with and work effectively with highly artistic as well as highly engineering oriented people.
My primary contribution to any work comes through my unique brainstorming, creative, and highly usable solutions (ahem, I mean experiences).

Coffee-Lab
Every morning I run a controlled lab study in my kitchen by experimenting variable such as temperature, grind, or the time.

Inspired by the chem-lab genius in Breaking Bad (No, I don't cook Meth),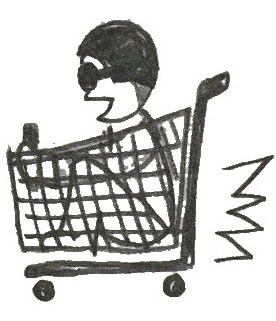 Formula 1 Enthusiast
You can always find me practicing cornering techniques with my shopping cart in Costco.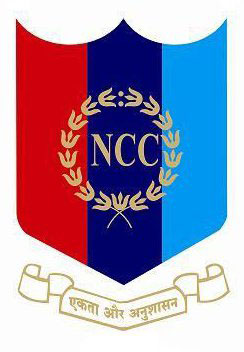 NCC Cadet
Served as a cadet during high-school (NCC: the third line of Indian Military Defence).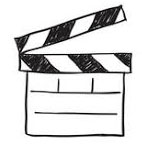 Director, Screen-Writer, & Actor
Watch my stop motion movie
here
(try not to laugh).